Aha!
So, you want links, do you?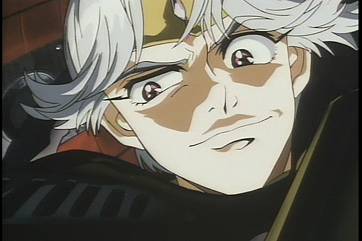 "You want links, do you? Well, maybe I just don't want
to give, them to you! Or... Maybe I don't have any yet!
That's for you to decide, neh?"
LINKS TO AFFILIATES-- GO ON, BE AN AFFILIATE
Fanscript A site for fan-fic.
Escaflowne On Cloud 9 My other site... Of course it's an affiliate to this one!
?? Well, whaddya know... Nothing here yet!
?? Same situation as mentioned above.
JUST SOME LINKS
Slayground-- A Shrine To The Dragonslayers of Escaflowne
Musleh- A funny site about the world
??
??
??
??
??
??
??